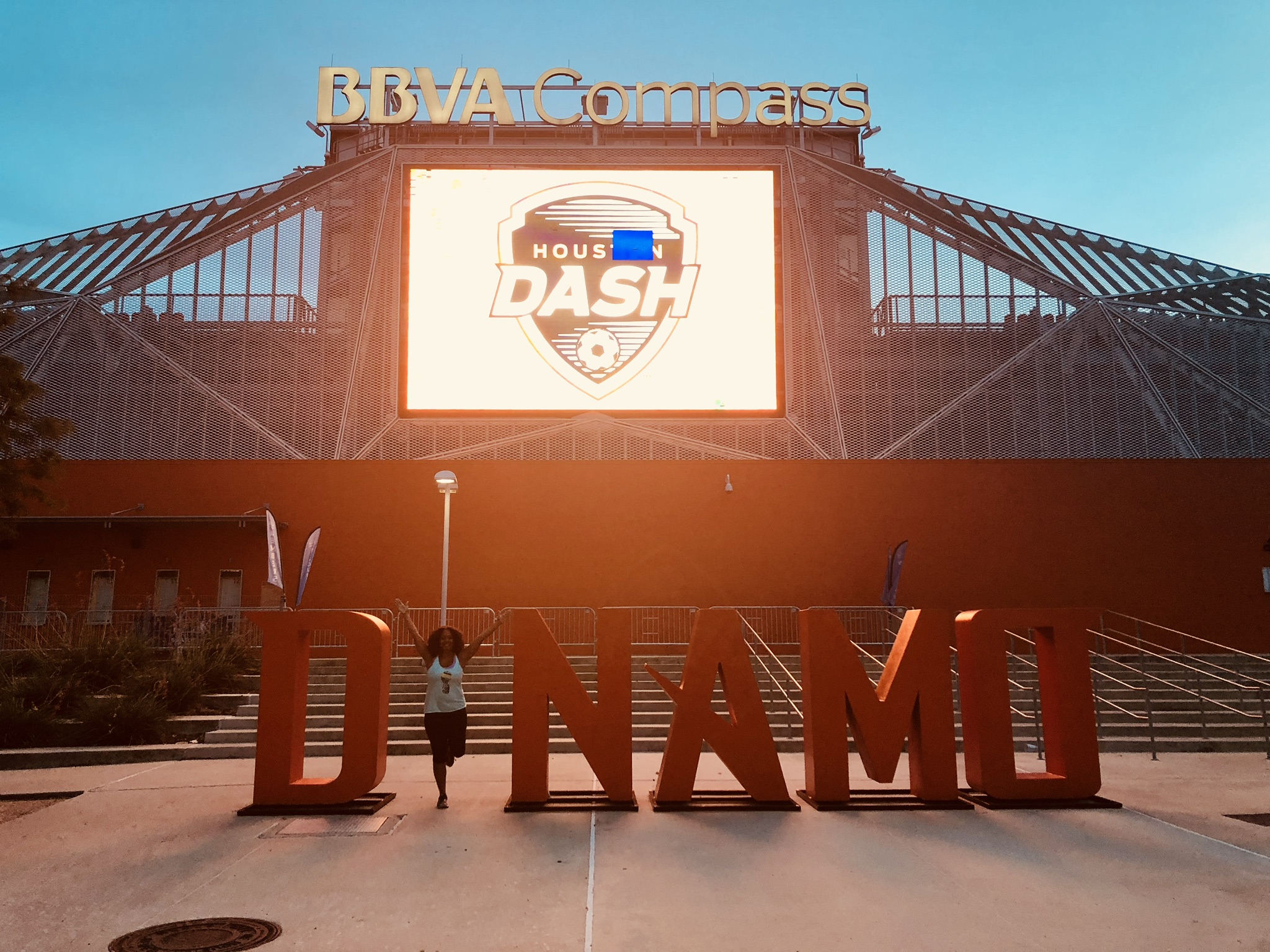 We Love Houston Dynamo
Date: July 3, 2019
Time: 6:00pm- 10:00pm
Start: Holler Brewery
2206 Edwards St
Houston, Tx 77007
There is nothing like going to the big game to support Houston's favorite soccer team, well except for parking and traffic. But why not skip the headache and have a Houston Dynamo Adventure that ends with a bang! Enjoy $3 beers and a post game fireworks show. Now that is pretty cool.
Start: Holler Brewery
Duration: 5 hours
Distance: 6 miles
Terrain: Hilly
Breweries visited: 8th Wonder and Holler, True Anomaly if time permits. Mural poses at Sawyer Yards, Houston is Inspired, by Gonzo 247, We Love Houston, the Beatles, and Virtuoso by David Adickes, Burgers from Rodeo Goat.