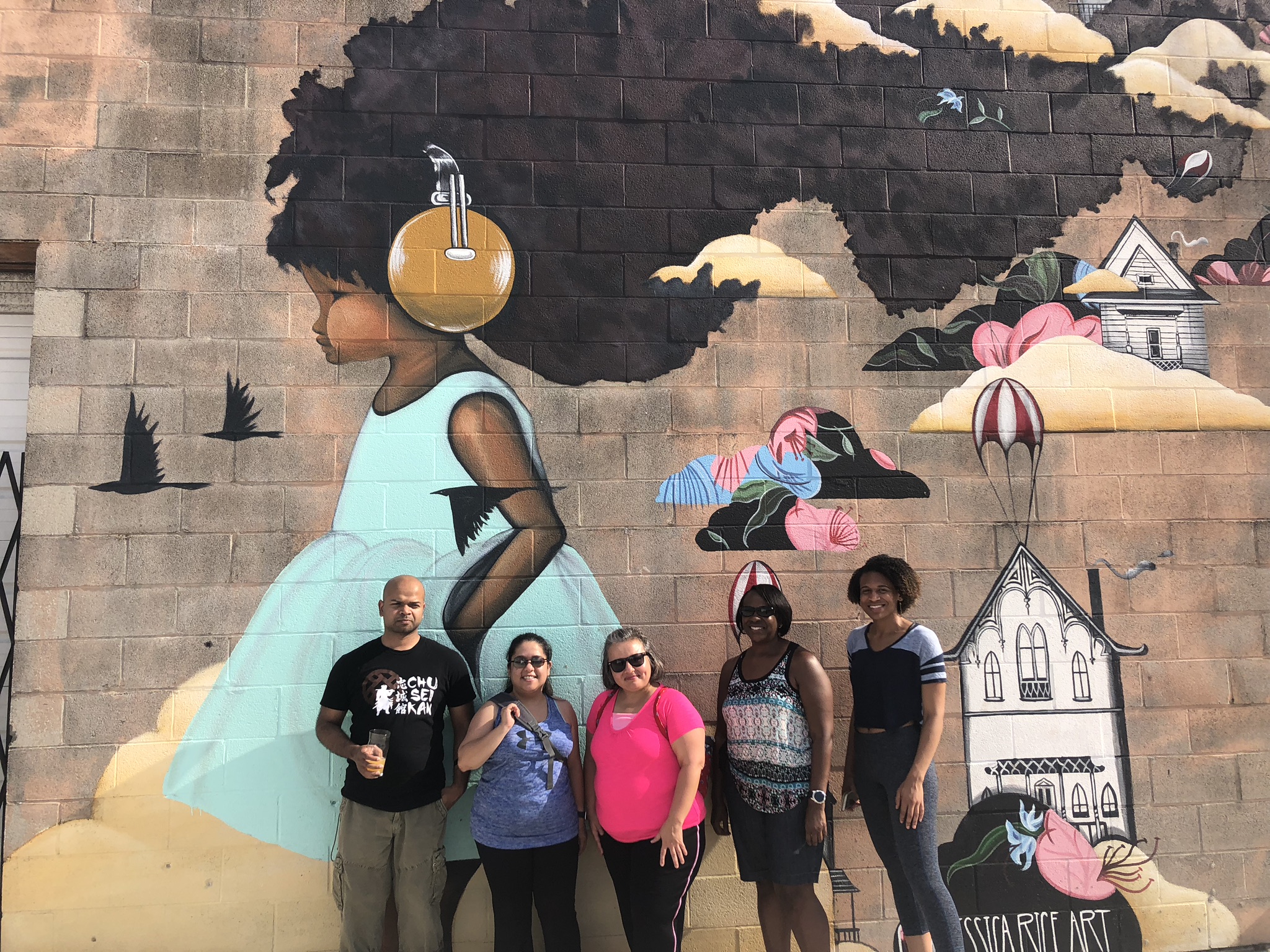 Art is Everywhere!
Date:: Saturday, August 10, 2019
Time: 5pm-10pm
Start: True Anomaly Brewing
2012 Dallas St.
Houston, Tx 77003
Art is Everywhere!
Be my guest as I lead you on a stroll from a brewery in Eado to First Ward Art District. Along the way, you will see murals and statues. Art is Everywhere is two tours in one. Once at Sawyer Yards, enjoy meet and greets with Houston's best artist. After this adventure, you will understand that art is truly everywhere.
Duration: 5 hours
Distance: 5 miles
Terrain: Flat with some hills
Neighborhoods: Eado, Downtown, First Ward Art District